Eric Hill
O-Ku Operations
Eric Hill is a chef and the culinary leader for O-Ku restaurants. Originally from Eugene, Oregon, Hill joined the Indigo Road Hospitality Group in 2018 as executive chef of O-Ku Charleston and later relocated to Nashville to open O-Ku in Germantown.
Hill has over 11 years of experience in fine dining restaurants and luxury resorts, including experience in kitchen system integration and Forbes 5-star hospitality training. Hill has visited Japan frequently. "The culture of respect and hospitality there is like no other place in the world," says Chef Hill.
Prior to joining The Indigo Road, Hill worked at Montage Hotels and Resorts, where he served as Chef De Cuisine at Yama Sushi and Vista Lounge. Hill was the winner for Best in State for 2011-2012 as the Lead Sushi Chef as part of the team at Naked Fish Japanese Bistro.
A few of his hobbies include playing golf and basketball, hiking with his girlfriend and Mini Australian Sheppard 'Autzen,' traveling, fly fishing, and anything that has to do with Nike and The University of Oregon athletics. Hill is also a volunteer for the Children's Miracle Network and has served more than
250 hours of service.
Jennifer
Dailey
Accounting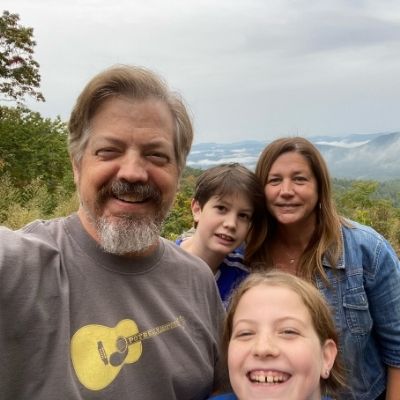 Kevin
Krapp
Atlanta Region Operations
Christa
Polinksy
Events & Catering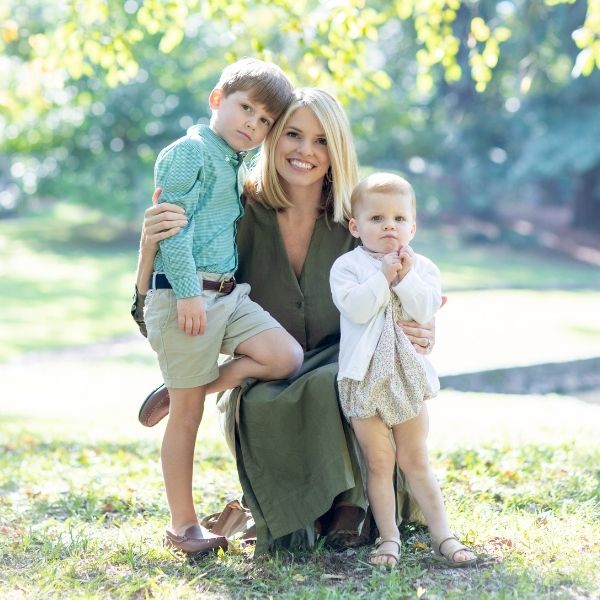 KATHARINE
AMES
PR & Marketing
GABRIEL
RAVEN
Nashville & Charlotte Regions
JENNIFER
KRAPP
Front of House Operations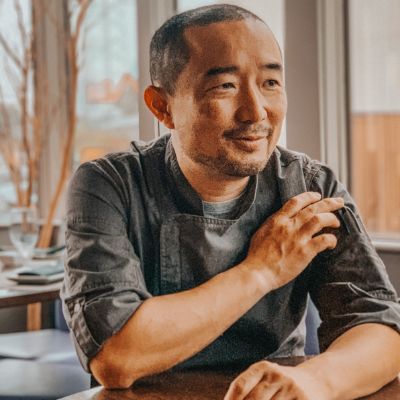 MASA HAMAYA
O-Ku Culinary
Jeremiah
Bacon
Executive Chef and Partner
Cullen
Wyatt
Restaurant Development
SAM
TROTTER
Digital Experience & Marketing
MARK
BOLCHOZ
Italian Operations