Spelts has spent his career in the development and management of hotels, restaurants, spas, co-work, and social & fitness clubs. At Indigo Road, he conducts analyses of opportunities and guides the development or acquisition process, market analysis, creation of brand identity, and business strategy. As of 2020, he had conducted development and management deals for over sixty hospitality and other projects including growing one portfolio from 12 to 50 properties at Charlestowne Hotels where Spelts led development from 2009-2017.
Through the end of 2019, Spelts was in Dallas, Texas leading the programming of a $750 Million, 500,000 s.f. mixed-use development (residential & commercial) and building a new company, Village Hospitality. The project included the development and implementation of 18 F&B concepts from fine dining to a food hall, a boutique hotel, co-work, health & beauty spa, hair salon, barber shop, boutique grocery market, retail, fitness club, and private social and swim club.
His strengths are strategic analysis, branding, organization design, synthesizing business performance and market data, thinking creatively and strategically about concept market positioning, and providing effective leadership for cross-functional team.. The skills he gained through his work experiences are complemented by an MBA from NYU's Stern School of Business.
Jennifer
Dailey
Accounting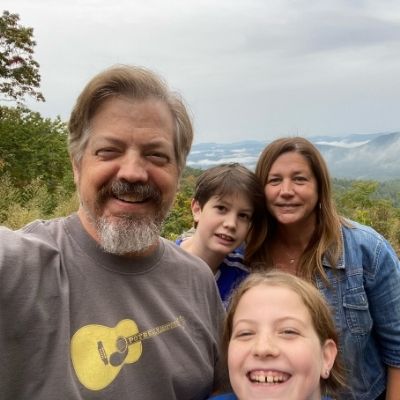 Kevin
Krapp
Atlanta Region Operations
Christa
Polinksy
Events & Catering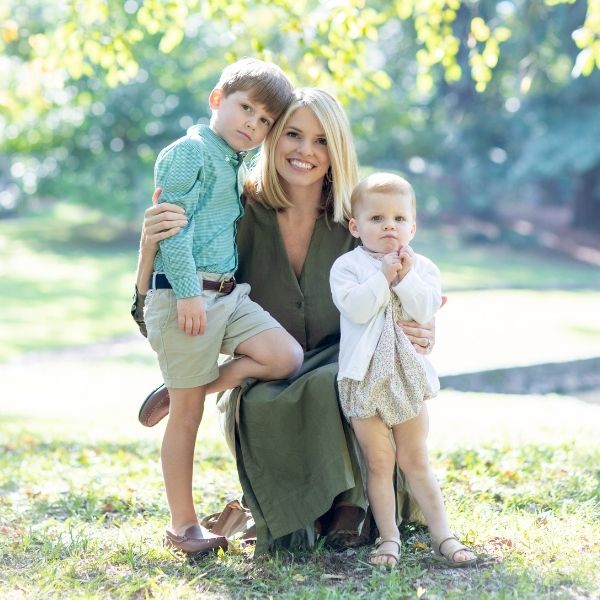 KATHARINE
AMES
PR & Marketing
GABRIEL
RAVEN
Nashville & Charlotte Regions
JENNIFER
KRAPP
Front of House Operations
Jeremiah
Bacon
Executive Chef and Partner
Cullen
Wyatt
Restaurant Development
SAM
TROTTER
Digital Experience & Marketing
MARK
BOLCHOZ
Italian Operations
GABRIEL PEREZ
Hotel Operations