THE ALEXANDER HOTEL
Miami, FL
The 229-unit, oceanfront Alexander Hotel opened its doors to Miami Beach visitors as Millionaire's Row's only all suites hotel in 1964. In 1991 it converted to condominiums with the hotel operations onsite becoming a condo-hotel (condotel) operation.
The emergence of the short-term rental (STR) industry and platforms such as Airbnb, VRBO, and Miami-based STR rental agencies, combined with a recent history of ineffectual hotel operators resulted in many unit owners abandoning the onsite hotel program and placing their units into other platforms for their rental unit and property management.
In 2020 a group of displeased unit owners, fed up with the current onsite hotel management, banned together and in 2021 purchased the commercial spaces of the Alexander; they were then able to bring the operation of the STRs into compliance with the owners' association's by-laws. The most important change to move the Alexander Hotel into a new era and begin improving the management and the quality of the hotel experience for unit owners and rental guests, was to replace the previous management with competent, responsible management. After a lengthy search for the right management company to step in, the hotel program owners selected the Indigo Road Hospitality Group to begin the process of turning around the Alexander condotel beginning January 1, 2022. The process of implementing IRHG's culture, service standards, and a product improvement plan for renovating units in unacceptable condition for high-end hospitality is expected to take at least 24 months, if not a bit longer depending upon the cooperation of individual unit owners.
THE ALEXANDER HOTEL
Miami, Florida
SKYLINE LODGE
Highlands, North Carolina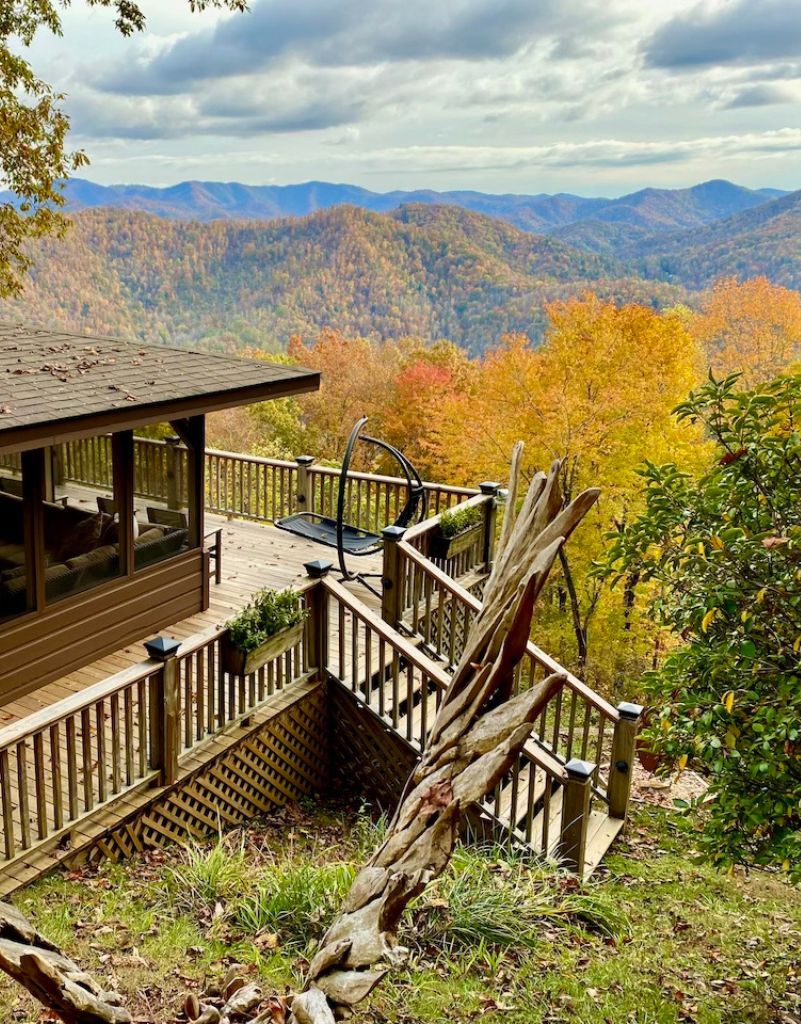 SNOWBIRD LODGE
Robbinsville, NC
Bridge Creek Inn
Clayton, Georgia
Le Richemont
Charleston, SC
THE FLAT IRON
HOTEL
Asheville, North Carolina
THE GEORGE
Georgetown, South Carolina
THE SOUTHERN POST
Roswell, Georgia
SUNDANCE BY RANCH WATER
Dallas, Texas
THE SAVVY
Savannah, Georgia
LONGCLIFF VILLAGE HOTEL
Lake Toxaway, North Carolina
THE ELLINGTON
Naples, Florida
DANIEL ISLAND HOTEL
Charleston, South Carolina