Bridge Creek Inn
Clayton, GA
Introducing the newest addition to the Clayton hospitality scene – Bridge Creek Inn! We are thrilled to announce that our doors will open later this year, bringing with us a fresh and exciting destination for visitors and locals alike.
Situated on the charming and historic Main Street, Bridge Creek Inn will offer 45 beautifully appointed guest rooms, each designed with comfort and style in mind. Whether you're traveling for business or pleasure, we have the perfect room to suit your needs and exceed your expectations.
But that's not all – we're also home to a cozy coffee shop, perfect for early mornings or afternoon pick-me-ups. And when it comes to dining and drinks, our bar and restaurant have got you covered. From craft cocktails to locally-sourced cuisine, we've crafted a menu that will tantalize your taste buds and leave you wanting more.
If you're looking for the perfect venue for your next event, Bridge Creek Inn has multiple indoor and outdoor spaces to choose from. Whether you're planning a wedding, corporate gathering, or social event, our team is ready to help you create a memorable experience that will exceed your expectations.
We can't wait to welcome you to Bridge Creek Inn – where history meets modern luxury. Get ready to experience Clayton like never before!
Currently Under Construction, Opening late fall 2023.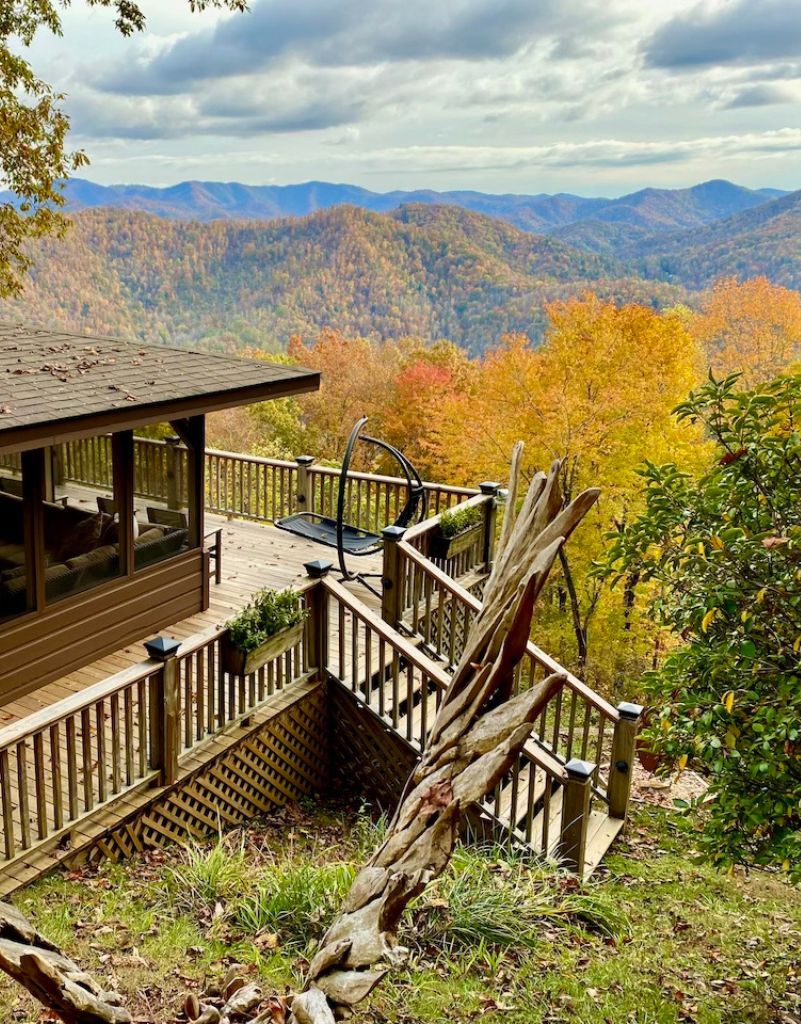 SNOWBIRD LODGE
Robbinsville, NC
SKYLINE LODGE
Highlands, North Carolina
Bridge Creek Inn
Clayton, Georgia
THE FLAT IRON
HOTEL
Asheville, North Carolina
HOTEL Richemont
Charleston, SC
THE GEORGE
Georgetown, South Carolina
THE SOUTHERN POST
Roswell, Georgia
DANIEL ISLAND HOTEL
Charleston, South Carolina
THE ELLINGTON
Naples, Florida
THE SAVVY
Savannah, Georgia
LONGCLIFF VILLAGE HOTEL
Lake Toxaway, North Carolina