LONGCLIFF VILLAGE HOTEL
Lake Toxaway, NC
Longcliff is a premier resort destination located on the edge of the Cashiers-Highlands Plateau in Transylvania County, North Carolina. This unique 107-acre mixed-use mountain development offers a variety of activities and accommodations for groups of all sizes. Longcliff is being developed by Toxaway Park LLC, and construction is planned to commence in 2023.
The hospitality component of Longcliff includes two hotels, two restaurants, a health spa, event space, pool, and amphitheater. The Escarpment Lodge provides spectacular views of Gorges State Park and beyond from its twenty-four guest accommodations, spa, event center, and restaurant. In the village overlooking the green, a second inn provides forty guest accommodations, meeting room, and ground floor gathering space. A second restaurant and bar adjoin this space to provide a center of activity for the entire community.
Longcliff also offers a variety of single-family homes or condominiums for short-term rental that will have all the comforts of home. These will be managed and maintained by the hotel to provide guests with full access to all of the amenities and services.
The property is dissected by a forested 44-acre conservation easement which provides patrons easy access to three miles of secure and well-maintained walking trails. The design of Longcliff is organized around four components: Hospitality, Residential, Town Center, and Nature Preserve. The residential component includes two clusters of individual homes, condominiums, and townhomes for about 150 units. The Town Center will be the welcoming center of the Longcliff experience and will include a restaurant, tap room, outfitters store, general store, deli, coffee shop, extensive wine & beer selection, bakery & grocery, and take-out. The Nature Preserve offers nearly three miles of walking trails meandering through the hardwood forest of Longcliff's conservation easement.
Longcliff is the perfect place for a variety of events, such as weddings or family gatherings. With its stunning natural surroundings and comprehensive amenities, Longcliff is the ideal place to escape and enjoy all this mountain region has to offer.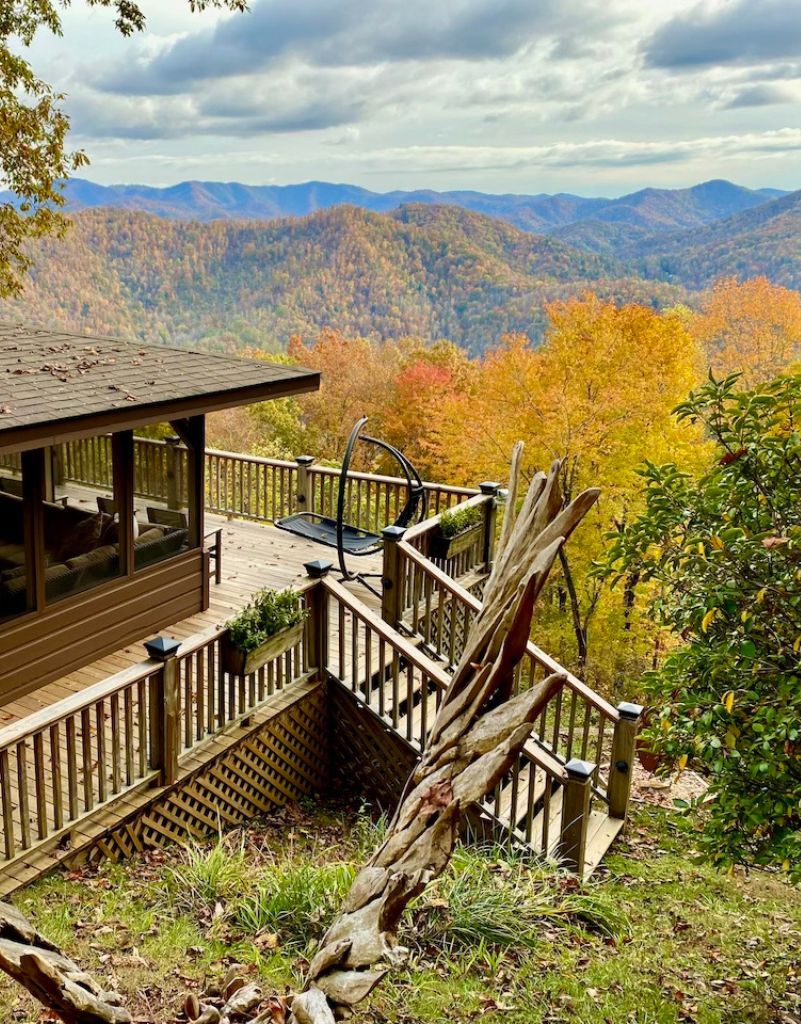 SNOWBIRD LODGE
Robbinsville, NC
SKYLINE LODGE
Highlands, North Carolina
Bridge Creek Inn
Clayton, Georgia
THE FLAT IRON
HOTEL
Asheville, North Carolina
HOTEL Richemont
Charleston, SC
THE GEORGE
Georgetown, South Carolina
THE SOUTHERN POST
Roswell, Georgia
DANIEL ISLAND HOTEL
Charleston, South Carolina
THE ELLINGTON
Naples, Florida
THE SAVVY
Savannah, Georgia
LONGCLIFF VILLAGE HOTEL
Lake Toxaway, North Carolina