The Flat Iron hotel
Asheville, North Carolina
The 71 room Flat Iron Hotel is an adaptive re-use of Asheville, North Carolina's iconic, downtown landmark, the Flat Iron building which was erected in 1927. The new hotel within the historic Flat Iron aspires to fulfill the building's historic purpose of signaling to the world that Asheville is a place of consequence. The Flat Iron Hotel project will draw inspiration from the original "Lost Generation" of the roaring twenties and connect that bygone era with a mobile creative class looking for an escape true to Asheville's prohibition-era spirit.
Located in the heart of downtown Asheville on Battery Park where it meets the charming, shop-lined Wall Street, the hotel is a short two and a half block walk to Asheville's famous and historic Grove Arcade and an easy walk to all the best dining, drinking, and entertaining that Asheville has to offer and a short drive to Biltmore Estate and Blue Ridge mountain hiking trails.
Within The Flat Iron Hotel guests and locals will find a restaurant featuring a wood burning oven and craft cocktail bar on the ground floor, a rooftop bar with peerless views of the smoky mountains to the west, and, in the tradition of the Flat Iron's nascent era, one may or may not find a hidden speakeasy somewhere within.
The architect of record for the renovation and conversion The Flat Iron into a hotel with extensive F&B is Rowhouse Architects of Asheville. The mission of Rowhouse Architects is to create significant places of lasting value. Respectful of the traditions and context, they work collaboratively with their clients and the community to produce innovative solutions to complex design problems. Their award-winning designs have been widely recognized.
The interior design is by Mey & Co which is an emerging design firm that is an off shoot of Reunion Goods & Services. They specialize in the design of hospitality spaces, restaurants, hotels, and retail.
The Indigo Road together with the design teams aims to make The Flat Iron Hotel the coolest digs in the city. As authentic and enlightening as a live performance by an Asheville busker, The Flat Iron offers timeless adventure with an authenticity and experience unmatched in Asheville's new wave of dining and hospitality.
The Flat Iron building was acquired by the development team of GarageCap and JPW Development in 2019 and the city has approved its conversion into a hotel. The project is expected to complete design development and commence construction in the second half of 2020 with opening in spring 2023.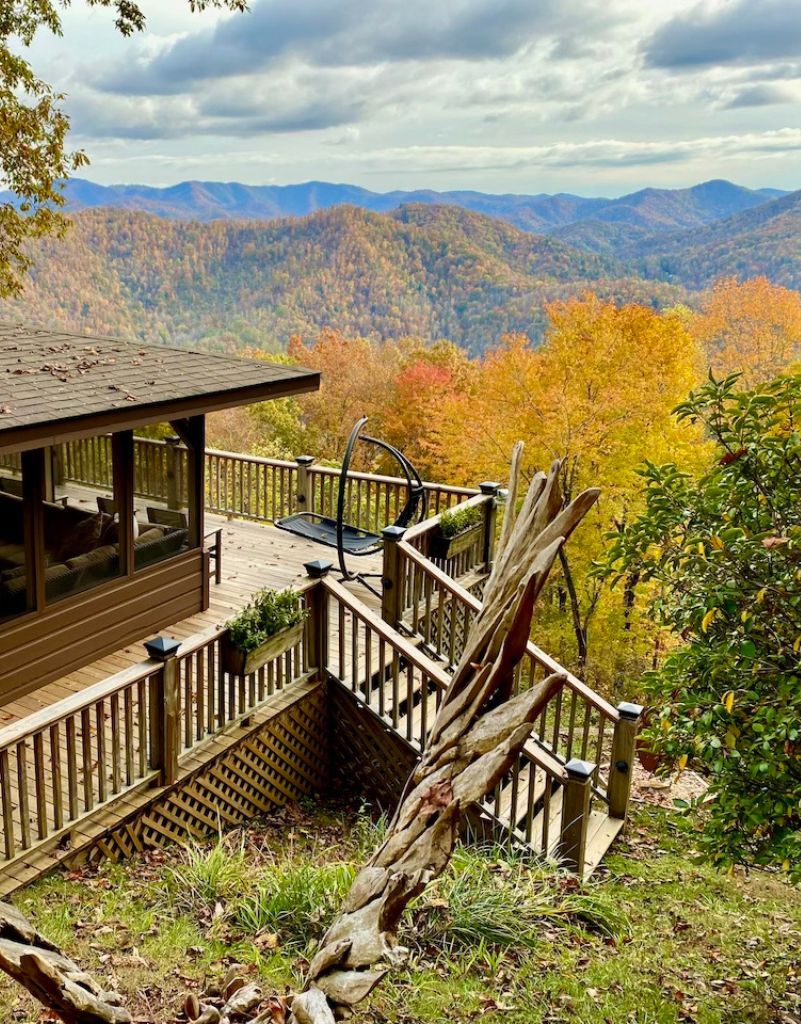 SNOWBIRD LODGE
Robbinsville, NC
SKYLINE LODGE
Highlands, North Carolina
Bridge Creek Inn
Clayton, Georgia
THE FLAT IRON
HOTEL
Asheville, North Carolina
HOTEL Richemont
Charleston, SC
THE GEORGE
Georgetown, South Carolina
THE SOUTHERN POST
Roswell, Georgia
DANIEL ISLAND HOTEL
Charleston, South Carolina
THE ELLINGTON
Naples, Florida
THE SAVVY
Savannah, Georgia
LONGCLIFF VILLAGE HOTEL
Lake Toxaway, North Carolina