SKYLINE LODGE
Highlands, North Carolina
The 40 room Skyline Lodge was acquired by the Indigo Road and its partners in July 2020. The property is underwent extensive renovations of the existing facility and an addition of a significant events pavilion containing a 3,000 square foot event hall with wrap-around terraces. In addition to completely re-done guest rooms and baths and the new event pavilion, The Indigo Road's award-winning restaurant team is creating a new dining experience in the property's former dining room complete with an up-to-date craft bar and beverage program.
The original twenty room retreat constructed of chestnut, local stone, and hand cut cedar shakes, was designed by a student of Frank Lloyd Wright as a luxe mountain lodge, catering to the wealthy of the 1930's era. In 1965, a group of investors purchased the remains and a major project ensued adding twenty-one rooms. A restaurant with a Redwood interior and stone fireplaces added warmth to the property. A mid-century modern classic emerged from the rubble and is what exists today.
The renovation leaned heavily into a mid-twentieth century aesthetic that will evoke an era of gentile manners, proper cocktails & thick steaks, and a touch of glamour.
Skyline is nestled atop a 3,700-ft. high mountain, surrounded by 50 magnificent acres of old growth conifers and hardwoods. Its high altitude makes a perfect respite from the summer heat. Just outside the town of Highlands and convenient to Cashiers, the Skyline is a good option for those who wish to enjoy a pastoral mountain retreat but have quick and easy access to Highlands and Cashiers. The area abounds with hiking trails, navigable rivers, waterfalls, and foraging for mushrooms and berries.
The Skyline's design team is led by Mey & Co. Interior Design based in Portland, ME. Mey & Co is an emerging firm that is an off-shoot of Reunion Goods & Services. They specialize in the design of hospitality spaces, restaurants, hotels, and retail.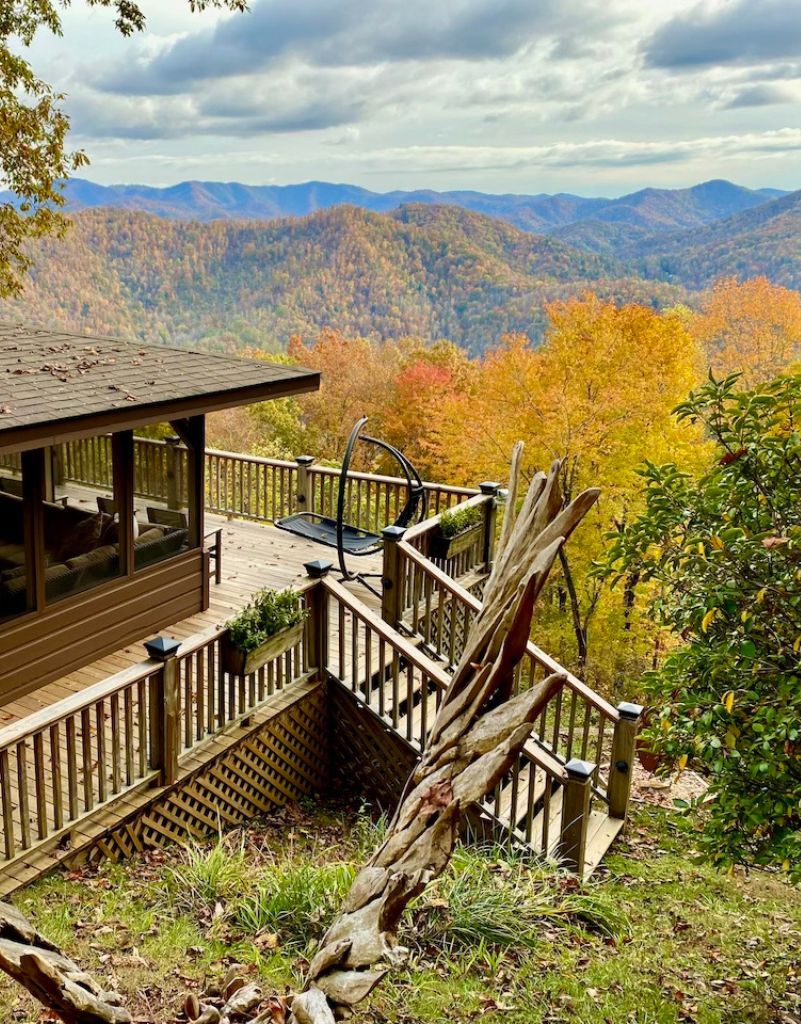 SNOWBIRD LODGE
Robbinsville, NC
SKYLINE LODGE
Highlands, North Carolina
Bridge Creek Inn
Clayton, Georgia
THE FLAT IRON
HOTEL
Asheville, North Carolina
HOTEL Richemont
Charleston, SC
THE GEORGE
Georgetown, South Carolina
THE SOUTHERN POST
Roswell, Georgia
DANIEL ISLAND HOTEL
Charleston, South Carolina
THE ELLINGTON
Naples, Florida
THE SAVVY
Savannah, Georgia
LONGCLIFF VILLAGE HOTEL
Lake Toxaway, North Carolina