Christa
Polinksy
Events & Catering
Christa Polinsky is a hospitality veteran with more than three decades of experience in the industry.  In her current role, Ms. Polinsky oversees day-to-day operations at the Indigo Road's retail, dine-in, and bar operations at Mercantile and Mash while also managing the executive and sales teams responsible for two catering and events venues.    
Prior to joining the Indigo Road, Christa was General Manager of The Cottages on Charleston Harbor for 8 years directing and operating all group business and leading the reorganization and redirection of sales in a successful effort to increase occupancy.  Prior to The Cottages, Ms. Polinsky spent 10 years at Planters Inn and Peninsula Grill, a Relais & Chateaux property, where she began as a front desk supervisor before moving into the role of sales and catering manager.
Most recently Christa is overseeing a refresh of Mercantile and Mash as it approaches its 5-year anniversary and has also consulted on a food & beverage project on Daniel Island that Indigo Road will be managing.  Through her years in the hospitality industry, Christa has gained proven leadership expertise in operations, sales, and staff development which makes her an asset to the Indigo Road and its clients.
Jennifer
Dailey
Accounting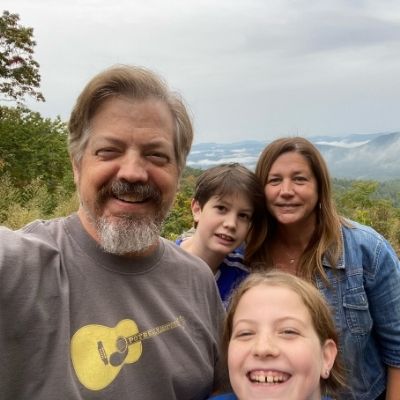 Kevin
Krapp
Atlanta Region Operations
Christa
Polinksy
Events & Catering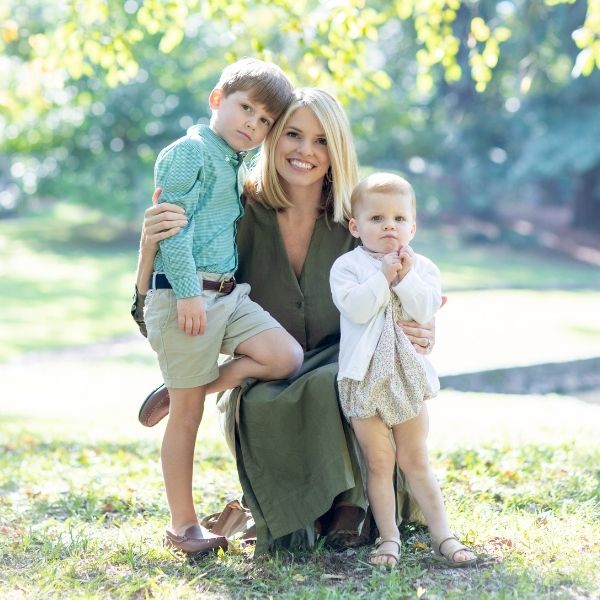 KATHARINE
AMES
PR & Marketing
GABRIEL
RAVEN
Nashville & Charlotte Regions
JENNIFER
KRAPP
Front of House Operations
Jeremiah
Bacon
Executive Chef and Partner
Cullen
Wyatt
Restaurant Development
SAM
TROTTER
Digital Experience & Marketing
MARK
BOLCHOZ
Italian Operations
GABRIEL PEREZ
Hotel Operations