Cullen
Wyatt
Beverage Programs
Cullen Wyatt joined the Indigo Road in 2012 and is credited with inventing the most popular cocktail of any Indigo Road restaurant, the "Witchdoctor" at the MacIntosh. Prior to joining the Indigo Road, Cullen worked with Sean Brock at both McCrady's and Husk Charleston, the latter which he helped open.
Cullen led the growth of Indaco in Charleston to one of the top Italian restaurants in the region. In addition to that, he has created the beverage programs at several new Indigo Road restaurant and bar concepts in recent years. Perhaps his most notable, recent achievement is having guided the food & beverage operations at the Hotel Clermont to become the most successful hotel F&B in Atlanta. Currently, Cullen is focusing on 3 fun projects: A poolside Tiki Bar concept at the King Charles Inn in Charleston, a waterfront restaurant on Daniel Island, SC, and a rooftop hotel restaurant concept in Charlotte, NC.
Cullen's greatest strength is his experience with different aspects of F&B operations that have enabled him to effectively tackle challenges from diverse angles. His favorite thing about working in his role with the Indigo Road is that every day presents something new and different, both challenges and opportunities.
Jennifer
Dailey
Accounting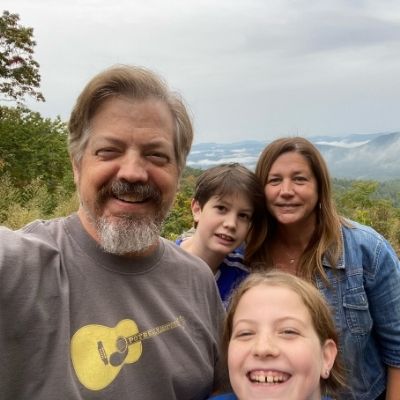 Kevin
Krapp
Atlanta Region Operations
Christa
Polinksy
Events & Catering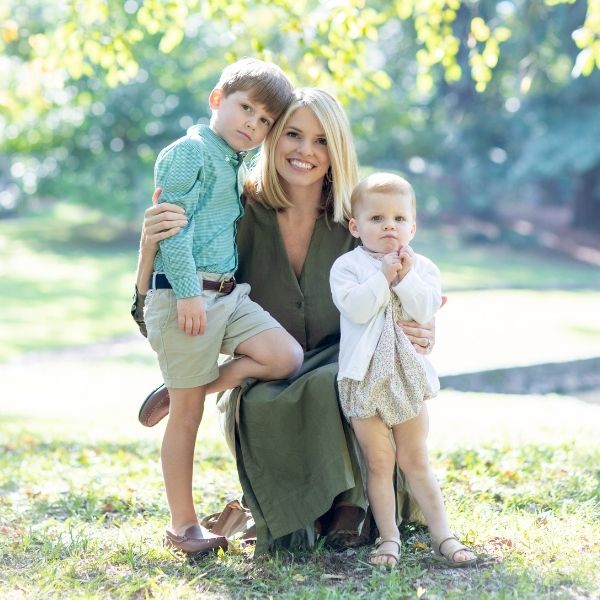 KATHARINE
AMES
PR & Marketing
GABRIEL
RAVEN
Nashville & Charlotte Regions
JENNIFER
KRAPP
Front of House Operations
Jeremiah
Bacon
Executive Chef and Partner
Cullen
Wyatt
Restaurant Development
SAM
TROTTER
Digital Experience & Marketing
MARK
BOLCHOZ
Italian Operations
GABRIEL PEREZ
Hotel Operations