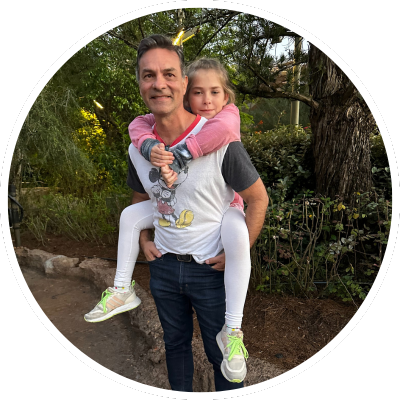 GABRIEL
PEREZ
Hotel Operations
Meet Gabriel Perez – the hospitality pro with a passion for creating unforgettable guest experiences and unlocking the full potential of our assets. 
With a career spanning back to the late '80s, Gabriel's journey began at the renowned Tamanaco InterContinental Hotel in Caracas. From there, he took on various roles across InterContinental and IHG properties, including Miami, where his leadership skills truly shone.
Gabriel's knack for pre-opening and hospitality development has led to remarkable achievements. He orchestrated the successful launch of the first Hyatt hotel linked to a world-class casino and racetrack, pioneered the opening of the second TRYP hotel in the United States, and masterminded the transformation of lifestyle assets in Montauk, NY, Southampton, NY, and Miami Beach, FL.
But it doesn't stop there. Gabriel's secret sauce lies in his remarkable ability to connect with owners, blend innovative operational strategies, and smoothly integrate company culture and best practices. This combination translates to boosted financial performance and higher employee retention.
Gabriel's expertise isn't just about meeting industry standards. He holds certifications from heavyweight players like InterContinental Hotel Group, Hyatt, and Wyndham. Plus, he's armed with a treasure trove of knowledge from Cornell University, specializing in Advanced Hospitality Sales, Revenue Management, and Room Division Management.
Beyond the world of hospitality, Gabriel wears the hat of a family man. He whips up culinary delights for his wife, Cynthia, and their three young kids, relishing every moment they spend together. When he's not in the kitchen, he immerses himself in the captivating realms of world history and scientific astronomy.
Jennifer
Dailey
Accounting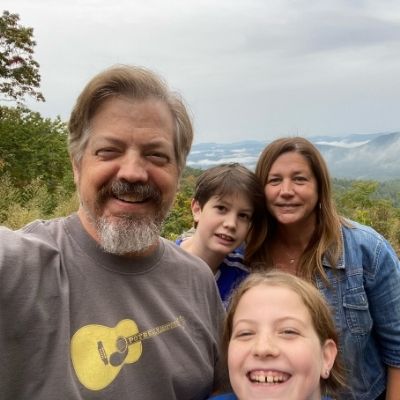 Kevin
Krapp
Atlanta Region Operations
Christa
Polinksy
Events & Catering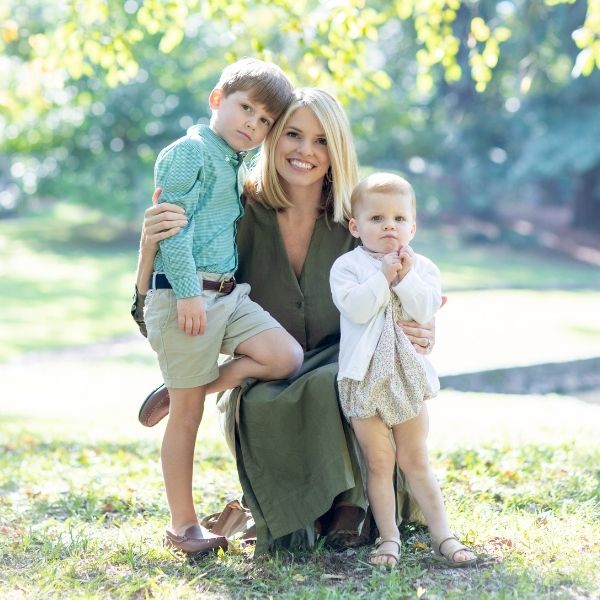 KATHARINE
AMES
PR & Marketing
GABRIEL
RAVEN
Nashville & Charlotte Regions
JENNIFER
KRAPP
Front of House Operations
Jeremiah
Bacon
Executive Chef and Partner
Cullen
Wyatt
Restaurant Development
SAM
TROTTER
Digital Experience & Marketing
MARK
BOLCHOZ
Italian Operations
GABRIEL PEREZ
Hotel Operations