Sam Trotter
Technology & Marketing
Sam has been involved in hospitality since 2006 where he opened a Conde Nast "Hot List" boutique resort in South Beach. Since that time, he has been involved in hotels and restaurants in large markets like Atlanta, San Francisco, London and smaller markets like Provincetown, MA, Charleston, SC, Asheville, NC, Dominica and Bocas Del Toro, Panama. 
After leading Charlestowne Hotels portfolio of hotels to drive 75% of its business through direct bookings, Sam was VP of Marketing at a $750 Million, 500,000 s.f. mixed-use development (residential & commercial). The project included the development and implementation of 18 F&B concepts from fine dining to a food hall, a boutique hotel, co-work, health & beauty spa, hair salon, barber shop, boutique grocery market, retail, fitness club, and private social and swim club.
Sam speaks regularly at industry conferences and contributes articles for industry publications around marketing and technology, especially for independent brands.
When not working, you can find him canoeing through marshes, running the beach or overcooking steak on his grill with his wife Kate and their two children. 
Jennifer
Dailey
Accounting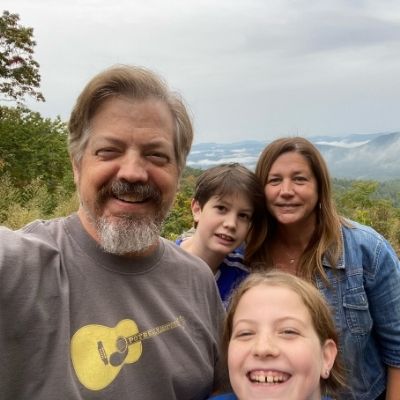 Kevin
Krapp
Atlanta Region Operations
Christa
Polinksy
Events & Catering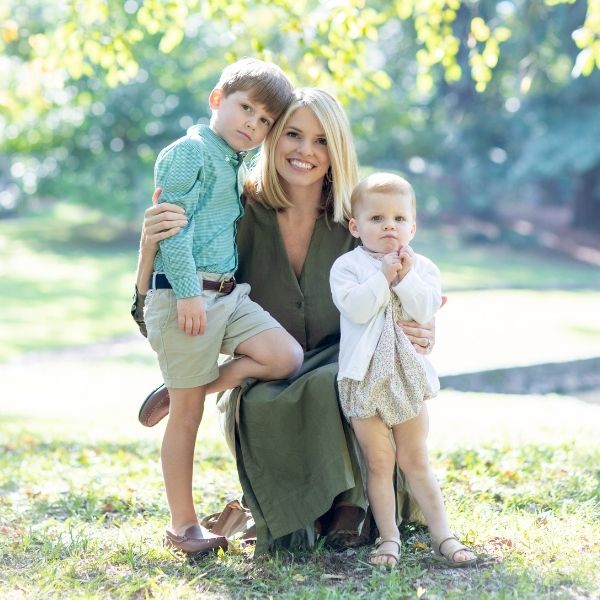 KATHARINE
AMES
PR & Marketing
GABRIEL
RAVEN
Nashville & Charlotte Regions
JENNIFER
KRAPP
Front of House Operations
Jeremiah
Bacon
Executive Chef and Partner
Cullen
Wyatt
Restaurant Development
SAM
TROTTER
Digital Experience & Marketing
MARK
BOLCHOZ
Italian Operations
GABRIEL PEREZ
Hotel Operations