Jennifer
Dailey
Accounting
Jennifer Dailey is a native of Spartanburg, SC and is a highly experienced hospitality industry accounting professional. Prior to joining the Indigo Road, she worked in the corporate office of a hotel group for 7 years and then was with Ginn Resorts for 2 years until joining the Indigo Road in 2009.
She has played an important role in the opening of the Indigo Road's 23 restaurants from 2009 – 2019. While opening new restaurants both freestanding and within hotels, she was instrumental in developing the home office team that supports the field operations. The accounting department she oversees is responsible for producing financial statements for two-dozen businesses including the home office and manages the accounts payables. Jennifer also oversees budgeting, insurance, licensing, taxes and legal matters.
Jennifer enjoys the camaraderie with her colleagues and associates at all levels of the company. As Controller, she is known as detail oriented and for having a strong work ethic. While working fulltime with Indigo Road, she earned her MBA from the Citadel. She received her Bachelors degree from the College of Charleston majoring in both German and International Business.
Jennifer
Dailey
Accounting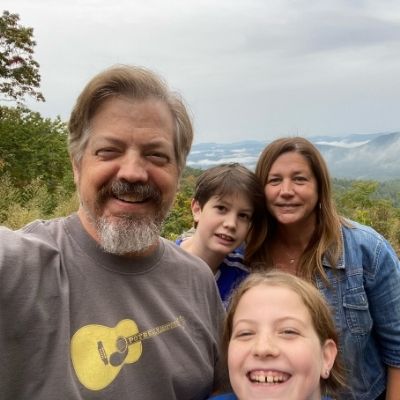 Kevin
Krapp
Atlanta Region Operations
Christa
Polinksy
Events & Catering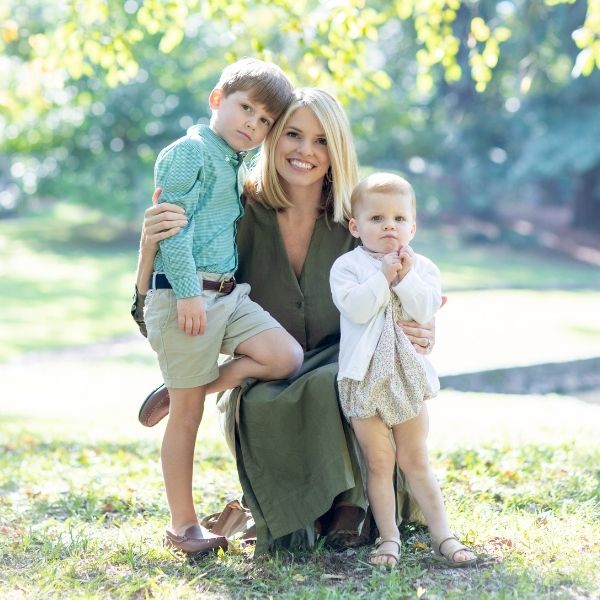 KATHARINE
AMES
PR & Marketing
GABRIEL
RAVEN
Nashville & Charlotte Regions
JENNIFER
KRAPP
Front of House Operations
Jeremiah
Bacon
Executive Chef and Partner
Cullen
Wyatt
Restaurant Development
SAM
TROTTER
Digital Experience & Marketing
MARK
BOLCHOZ
Italian Operations
GABRIEL PEREZ
Hotel Operations