Gabriel Raven
Area Manager – Nashville
Gabriel Raven is the Area Manager overseeing Nashville operations for O-Ku and Oak Steakhouse. Relocating to Nashville from Orlando in 2017, Raven joined the Indigo Road family as the sales manager for Oak Steakhouse. She quickly transitioned to Assistant General Manager within Oak and the GM for O-Ku which opened in 2019. During this time, O-Ku has won best sushi in Nashville two years in a row and has excelled to become one of the top performing O-Ku restaurants for the Indigo Road.
Raven earned her Bachelor of Science degree in Hospitality Management from the University of Central Florida. Shortly after moving to Orlando, she began working at the Citrus Club, a private city club owned by Club Corp., located on the 18th floor of a high-rise in downtown Orlando. She spent five years at the Citrus Club, working her way up the ranks, from banquet captain, to sales manager, and finally dining room manager.
Raven has always had a passion for food and beverage and even considered attending culinary school. The beach will always be close to her heart but some of her hobbies in Nashville include hiking at various waterfalls, playing golf, cooking, and enjoying live music.
Jennifer
Dailey
Accounting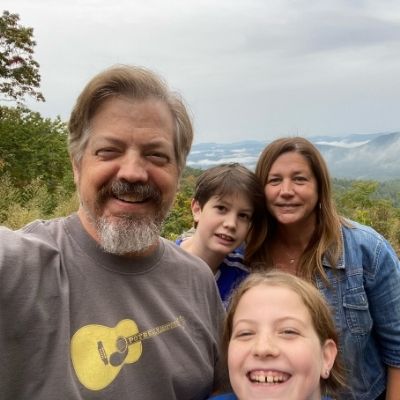 Kevin
Krapp
Atlanta Region Operations
Christa
Polinksy
Events & Catering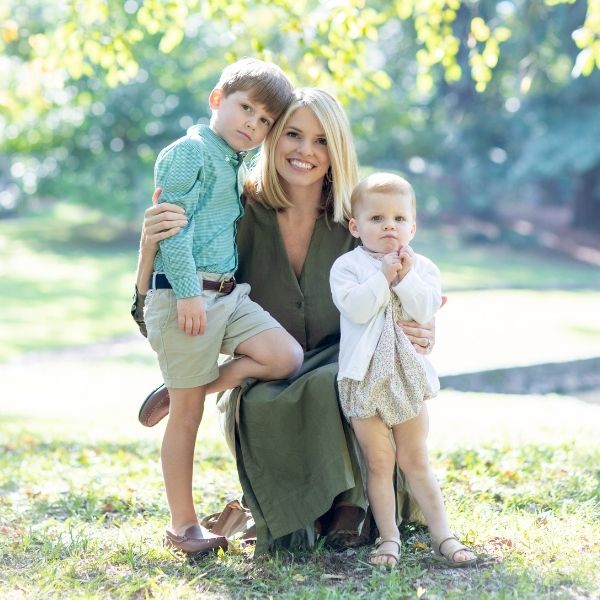 KATHARINE
AMES
PR & Marketing
GABRIEL
RAVEN
Nashville & Charlotte Regions
JENNIFER
KRAPP
Front of House Operations
Jeremiah
Bacon
Executive Chef and Partner
Cullen
Wyatt
Restaurant Development
SAM
TROTTER
Digital Experience & Marketing
MARK
BOLCHOZ
Italian Operations
GABRIEL PEREZ
Hotel Operations