THE SAVVY
Savannah, Georgia
Despite being currently on hold due pandemic spikes in constructions costs & supply chain issues, the 55 room Savvy and its food & beverage offerings will eventually serve as an authentic oasis of Savannah's past mystique, truest present moments, and its progressive future so that guests and locals alike can discover their personal Savannah haven within a secluded courtyard garden attached to a hotel and a locals-focused restaurant. The guest experience will be built upon helping those visitors seeking a true Savannah experience instead of inauthentic tourist ploys or nouveaux cookie-cutter experiences.
Located in Savannah's historic district on East Bay Street between Habersham and Price Streets, the Savvy is within walkable distance to numerous historic and contemporary attractions, brew pubs, retail stores, restaurants and artists' studios in the Savannah Historic District and along the city's River Street. It will also be in proximity to Interstate 16, The Savannah College of Art and Design (SCAD) and Savannah/Hilton Head International Airport (SAV).
The architect of record for the project is LS3P of Savannah. LS3P seeks to engage with the community and design meaningful places with proven results that transform. Through a strong commitment to architecture in the Southeastern US, they create architecture that enriches community through a culture of design excellence, expertise, innovation, and collaborative engagement.
The interior design is by Mey & Co which is an emerging design firm that is an off shoot of Reunion Goods & Services. They specialize in the design of hospitality spaces, restaurants, hotels, and retail.
The Indigo Road together with the design teams aims to make the Savvy Savannah's most unpretentious, boutique hotel. Like an oasis of the moveable feast beckoning guests and locals to soak up Savannah's great vibe—The Savvy will seek to satiate the instinctive primal drive to escape into a secret garden.
With the development site and buildings acquired and design completed, the Savvy is "shovel ready". The developers will commence construction when there is a clear resolution to the COVID19 pandemic. Once begun, the project is expected to take 18 months to complete.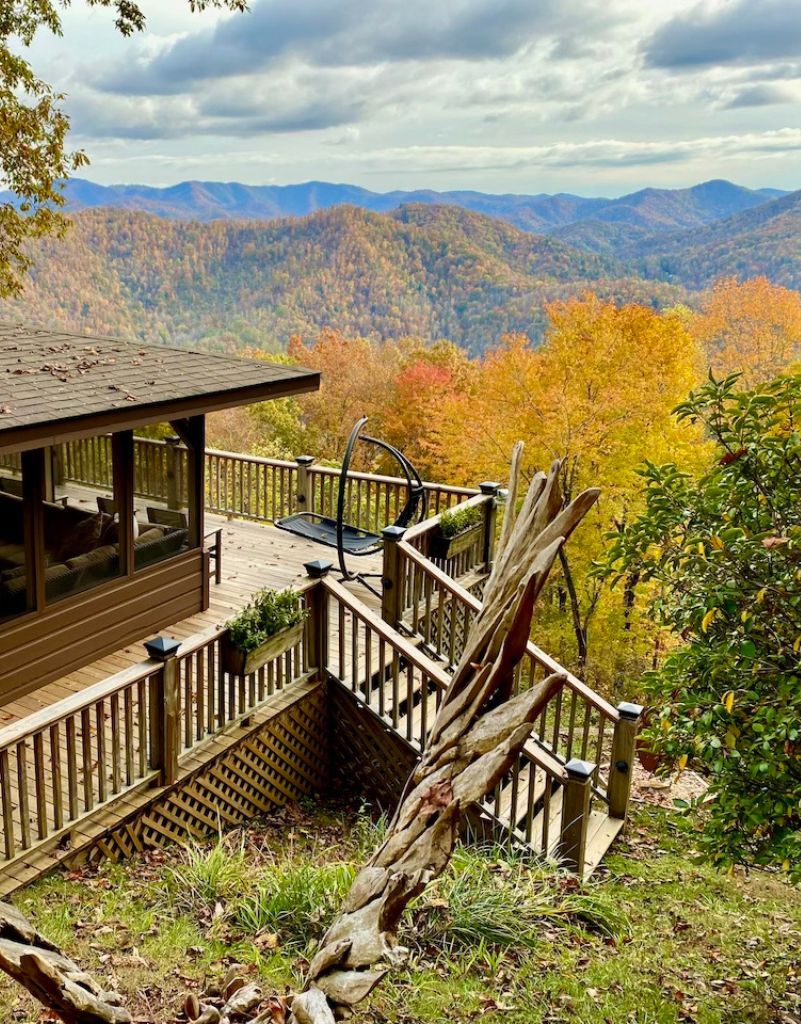 SNOWBIRD LODGE
Robbinsville, NC
SKYLINE LODGE
Highlands, North Carolina
Bridge Creek Inn
Clayton, Georgia
THE FLAT IRON
HOTEL
Asheville, North Carolina
HOTEL Richemont
Charleston, SC
THE GEORGE
Georgetown, South Carolina
THE SOUTHERN POST
Roswell, Georgia
DANIEL ISLAND HOTEL
Charleston, South Carolina
THE ELLINGTON
Naples, Florida
THE SAVVY
Savannah, Georgia
LONGCLIFF VILLAGE HOTEL
Lake Toxaway, North Carolina