What attracts the best people to work? The same qualities that attract the best customers. The Indigo Road engages in Enlightened Hospitality which begins with how we treat our teammates. This determines how they treat the guests who visit our hotels and restaurants. This approach produces a team that cares about our guests, our stakeholders, and the physical assets under our care.
However talented and committed the team may be, it must be supported with all of the requisite disciplines for successful operations. The Indigo Road Hospitality Group provides all of the following to its businesses:
• Human Resources
• Payroll Processing
• Benefits Administration
• Accounting
• Loss Prevention
• Procurement
• Marketing
• Revenue Management
• Facilities Maintenance
Our team has deep experience with hotels in all phases and markets. Let us help you with hotel development, repositioning, takeover and ongoing management. 
Whether your property is a condo hotel, branded flag, independent or soft branded hotel, we've been there. 
THE ALEXANDER HOTEL
Miami, Florida
SKYLINE LODGE
Highlands, North Carolina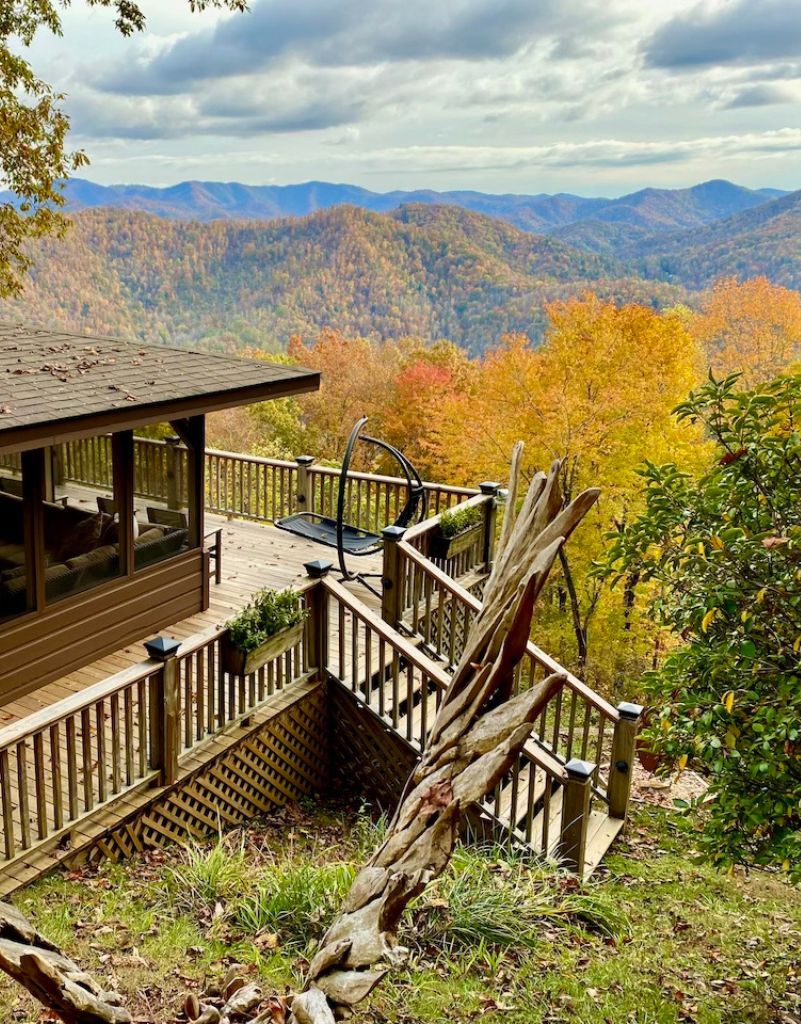 SNOWBIRD LODGE
Robbinsville, NC
THE GEORGE
Georgetown, South Carolina
SUNDANCE BY RANCH WATER
Dallas, Texas
THE FLAT IRON
HOTEL
Asheville, North Carolina
INC 5000 FASTEST GROWING COMPANIES
– 2019 –
New York Times The Hard-Knocks Restaurant World Discovers Wellness
– 2020 –
FORBES SMALL GIANTS AWARD
– 2019 –
SUBSCRIBE TO OUR NEWSLETTER
Join our mailing list to receive the latest openings, press, and updates from our team.